At ARGUS Industrial, we are not just a service provider; we are a partner committed to the safety of your personnel and the security of your cargo. We believe in maintaining the highest levels of satisfaction and we will provide a level of service far exceeding the current industry standard. Our mission is to arm you with the most comprehensive security solution available.
Our ARGUS Security Service Officers come from a variety of law enforcement and military backgrounds with a wide range of resources and experiences. ARGUS Security Service Officers are put through an exhaustive vetting process and are fully licensed and highly qualified to carry firearms. Operating under the protections granted by the Armored Car Industry Reciprocity Act of 1993, ARGUS Logistics Security Teams are legally authorized to provide armed protection throughout the country.
Our Logistics Security Teams provide organic security assets for shipments moving throughout the United Sates on deployments tailored to your needs, ranging from discreet deployments suitable for courier-carried commodities to four-to-six-person uniformed units that can be rapidly deployed to nearly any location within the United States to escort even the most sensitive cargoes.
All of our teams deploy with a Use of Force doctrine and Response Continuum designed to balance the need to maintain an effective fence line around your cargos while adhering to the principles of self-defense. If requested, we can amend and adapt this continuum on a case-by-case basis to meet your wishes. We do not rely solely on the use of firearms as we believe in a layered defense strategy, integrating Technology, Training, and Procedures into a holistic approach to security.
If you have a request for additional capabilities that we cannot provide, we are continually exploring additional capabilities through industry partnerships, and we can adapt to any hurdle to accommodate your security needs.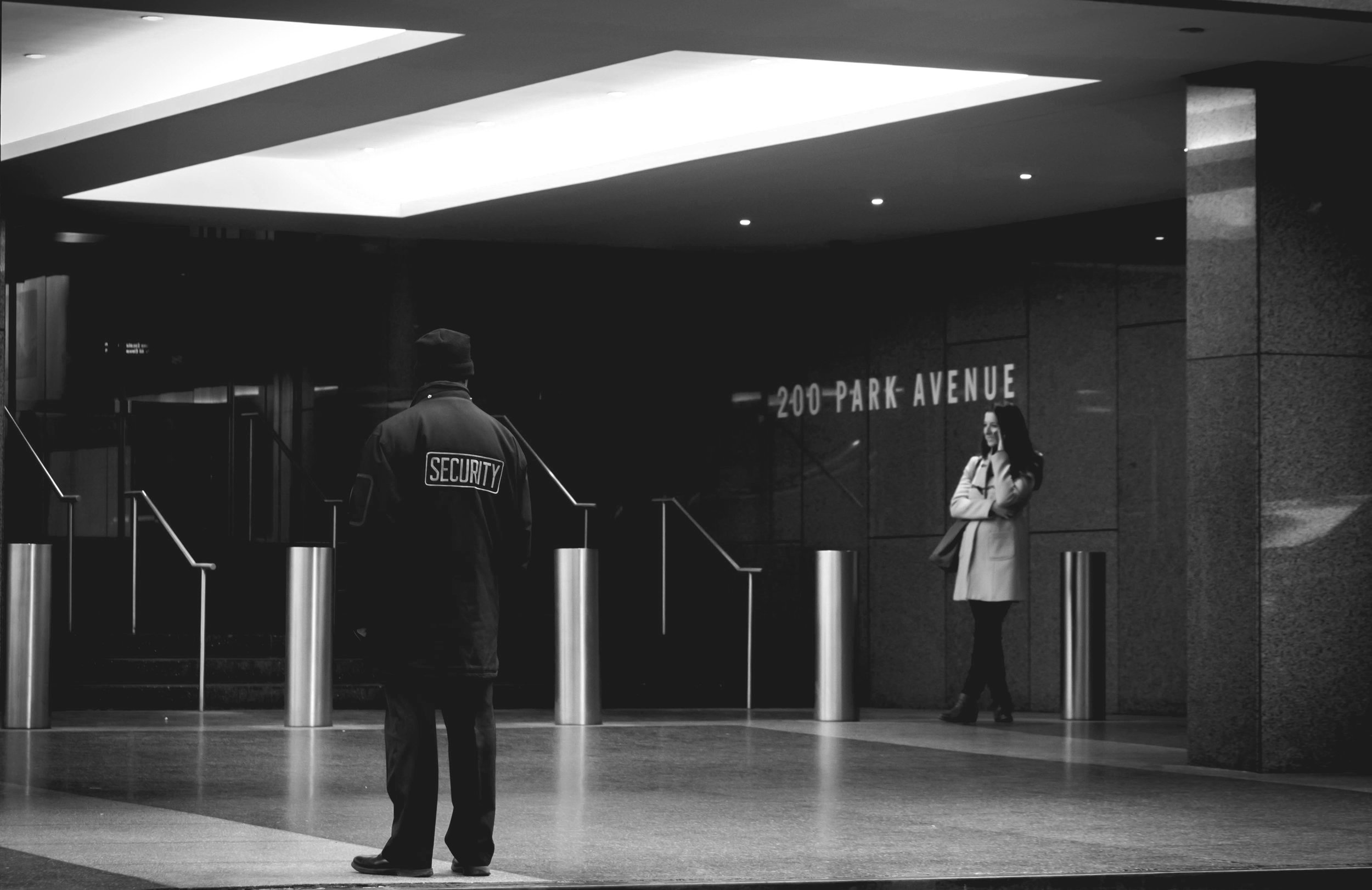 Personnel Solutions, Training, Manpower Provision, and Intelligence Consulting
Our close connection to the Defense and Security industries grants ARGUS unique access to individuals with highly sought-after knowledge and experience. Their unique insights, as well as a network of providers specializing in training activities, allows ARGUS to provide top-tier instruction in a range of subject matters, including Intelligence Gathering, Counter Intelligence Operations, Operational Tradecraft, Tactical Combat Casualty Care, Firearms Handling, Law Enforcement Operations, as well as bespoke courses for qualified clients. Our resources enable us to offer dedicated ranges throughout the United States and Globally, as well as Deployable Training Cadres to provide instruction at client-owned facilities.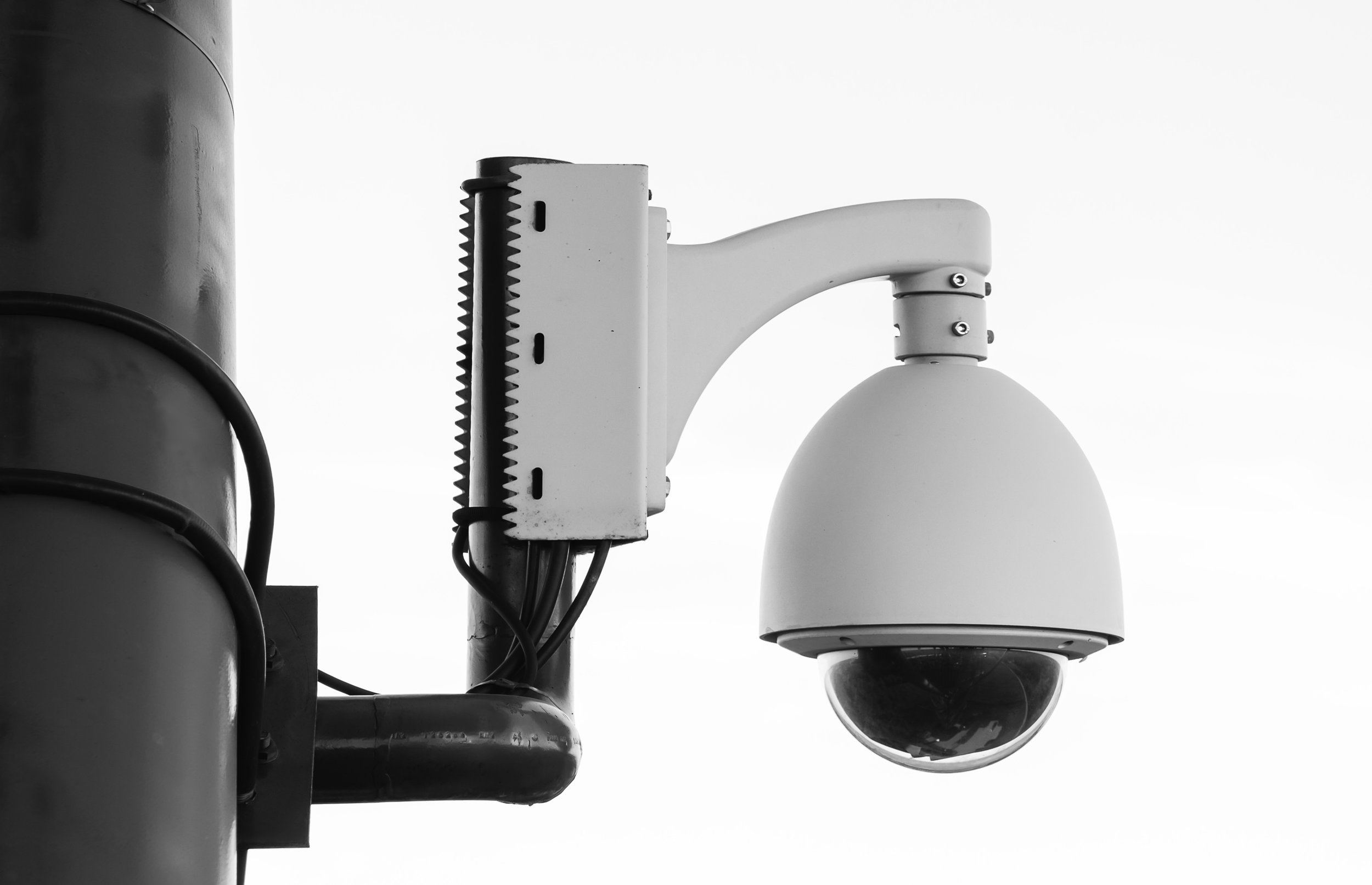 Security and Counter Intelligence Activities
With a management staff experienced in a wide range of High-Risk Protective Environments, ARGUS Industrial is able to provide bespoke Private Security Details for operations taking place in some of the world's most dangerous locations. Specializing in Logistics Security, ARGUS is able to provide Domestic/CONUS security services while operating under the protections granted to interstate motor carriers under the Armored Car Industry Reciprocity Act. Argus employs Arizona DPS Certified Armed Security Professionals—with the majority bringing past experience in Law Enforcement or Military Combat Arms roles—to undertake armed and potentially armored escort of shipments deemed of "Unusually High Value".
Research, Development, Testing, and Evaluation
Our connection with several research and development firms allows ARGUS to provide manufacturers with the most important type of data in the development process—real world performance data. ARGUS's access to subject matter experts and combat veterans allows for the most unique insight into how gear and equipment will withstand and survive tactical use.